Core Technology
Core Technology
Core Technology
Self-developing core technologies to deliver the world's best manufacturing capability.
Starting with the development of electrical discharge circuits, we have been pursuing the highest standard processing precision, processing speed and multi-functionality available anywhere and have engaged in R&D on a daily basis to always provide useful products to our customers. We have established nine core technologies:
"NC unit", "Ceramics", "Linear Motor", "Motion Controller", "Electric Discharge Power Supply Unit", "Programmable Logic Controller", "V-LINE®System", "Straight-Hydraulic Mold Clamping System", and "Hybrid System".
Sodick now continues to challenge in new fields with our core technology of the element technology placing the precise positioning control technology of manufacturing machines as the foundation base.
Electrical Discharge Power Unit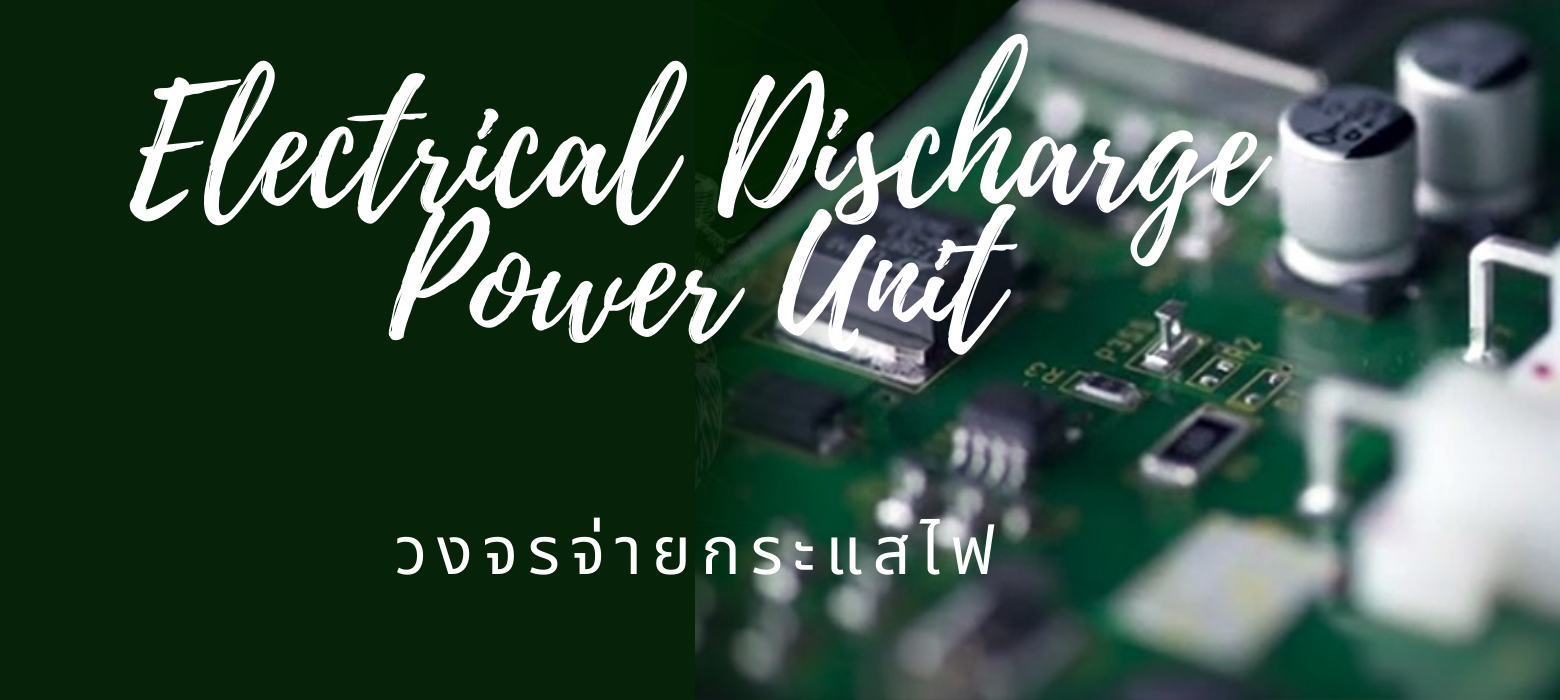 the "heart" of Sodick's electrical discharge related products
Generally, high speed processing proceeds with pulse current generated in a stable condition with the pulse control controlling the current and being repeatedly generated through the power circuit, sending a 1000A current within 1 microsecond.
With the finishing, pulse current is repeatedly generated in a stable condition by nano level pulse control. As for the Die-sinker EDMs, stable pulse is generated by a pulse control system by controlling the pulse width and current value to optimum value in order to perform non-consumable electrode machining so that it does not reduce the electrode. These are collectively called an electrical discharge power supply and are the heart of the driving force for high performance
NC unit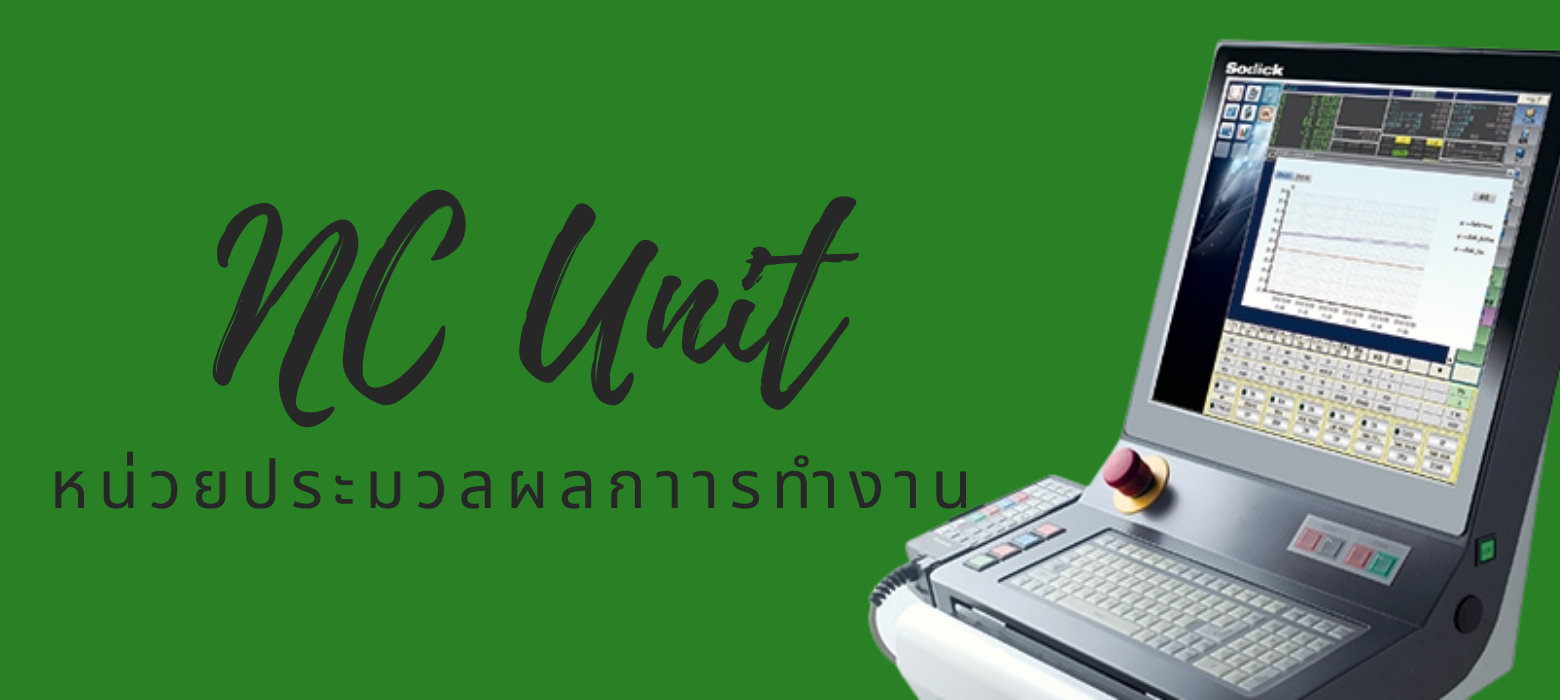 the "brain" of Sodick products
Excellent commander maximizes the capabilities of Sodick products.
A NC unit is a numerical control unit that uses numeric value information and a servo mechanism to control the movement of machine tools and robots. Sodick owns the industrial property rights for producing NC unit (including the display unit and input unit) of a maximum 8-axis simultaneous control and copyrights for duplicating and use of the numerical control software used in the high-speed milling centers.
Sodick's NC technology started with the idea of attaching an NC unit to freely control motors for electrical discharge machines. In order to achieve high quality processing and not to compromise accuracy at the same time, developing Sodick's original NC unit that is specified for electrical discharge machine designed for fine numeric value adjustment became necessary. All the more reason, NC unit was developed to maximize the ability of Sodick products, to realize and achieve ultra-high and high quality processing performance that cannot be done anywhere but Sodick. Additionally the NC unit can be changed according to each machine tool, providing flexibility by developing a man-machine interface for each product since the hardware part was developed based on a PC.
Ceramics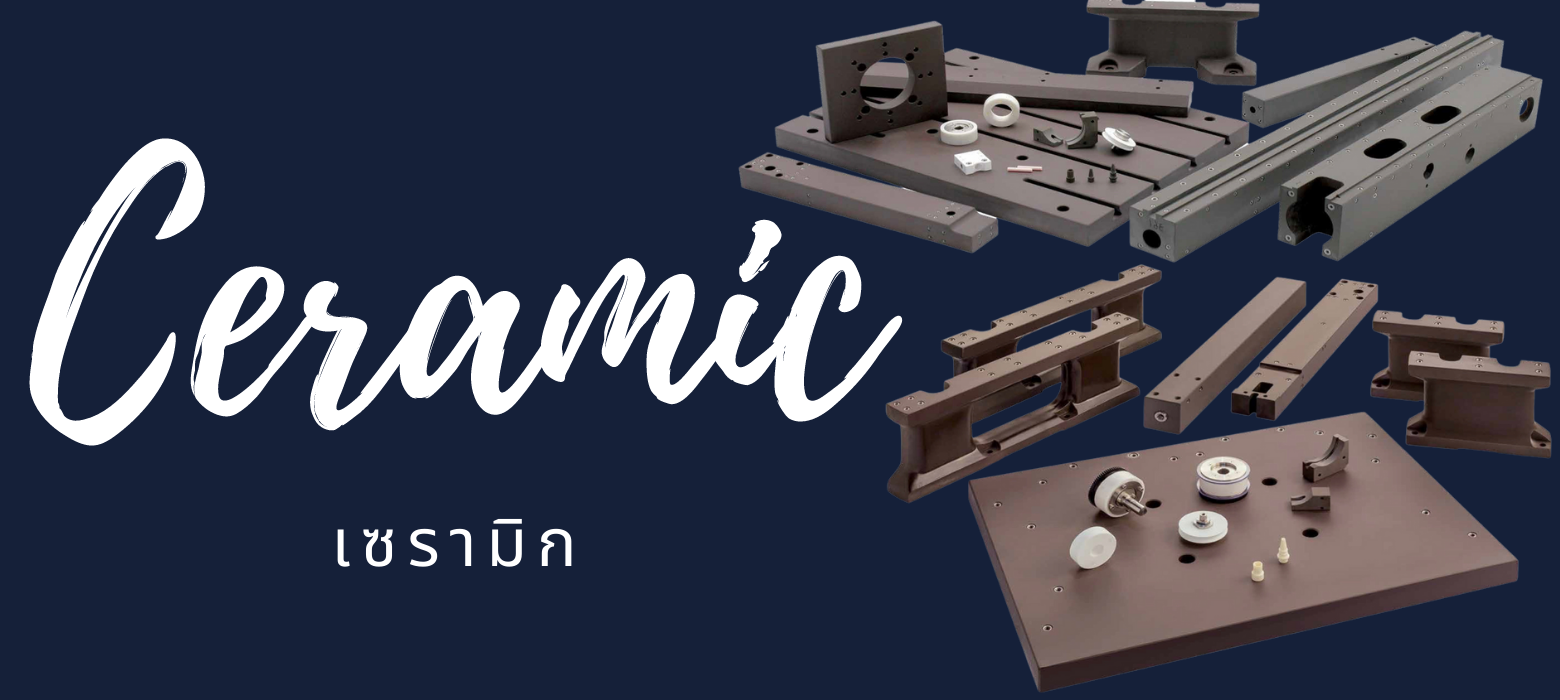 The "bones" of Sodick products
Ceramics are vital materials in ultra-precision processing because of their extremely small thermal replacement. Sodick owns the production technology for ceramic high durable machine structural parts and hydrostatic bearings, which help to achieve the high-precision positioning. Using our company's ceramics in the main parts of the machines, which offer characteristics such as durability, light weight, heat resistance, and abrasion resistance as well as electric resistance critical for electric processing machine materials, forms a lightweight, durable machinery structure.
Iron expands by 10 micrometers per meter with the increase of 1ºC each. Thus the center position of the wire shifts when the work is processed by wire electrical discharge machines. On the other hand, it is said that ceramics show less than one-third of that thermal displacement. Based on our own research, Sodick found it most appropriate to adopt ceramics in the arm parts. At that time, however, there was no company which offered ceramics, so we began production of ceramics for electrical discharge machines. At the beginning, we manufactured only parts necessary for our Sodick products, but due to high demand, the ceramics manufacturing department was spun off Sodick FT EMG Co., Ltd., an independent operation. Now, in addition to Sodick products, we supply companies that produce measuring devices and semiconductor manufacturing system.
Linear motor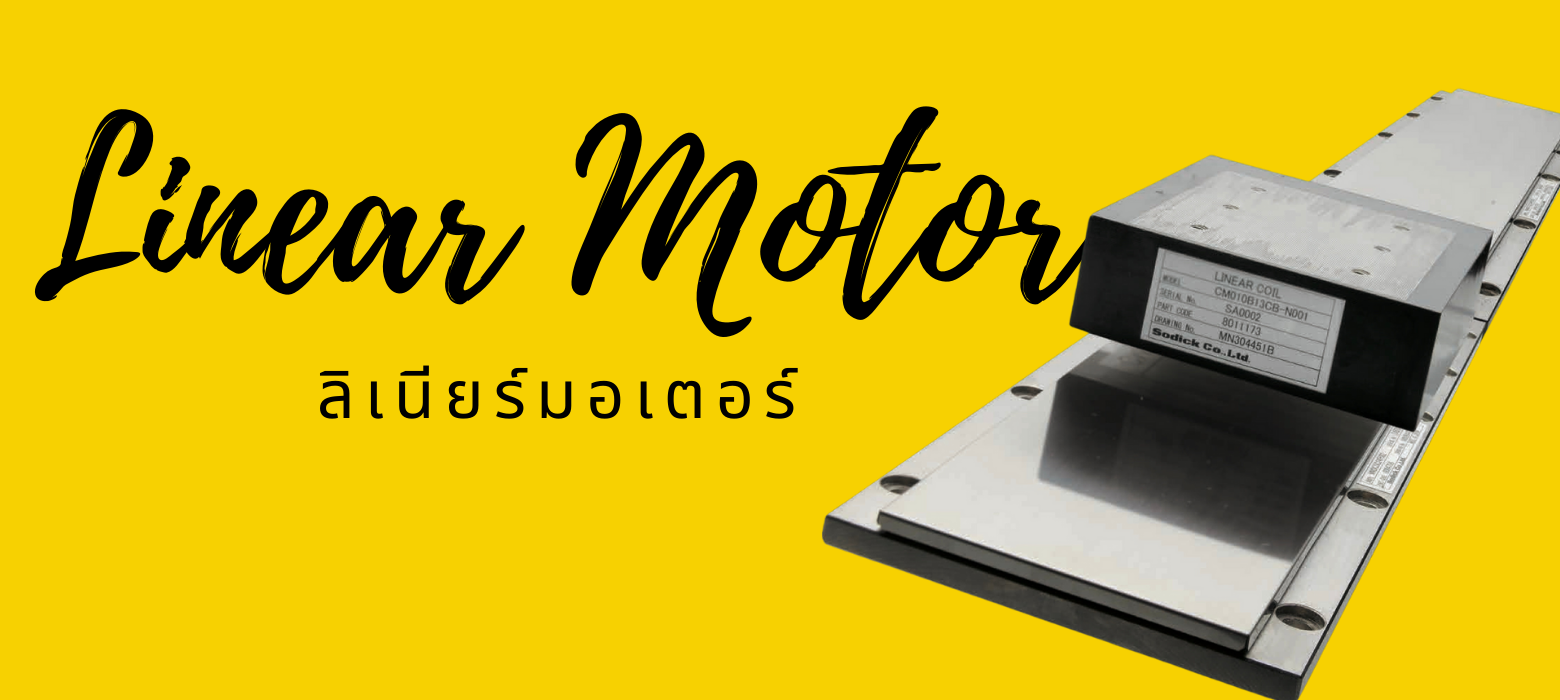 The "muscles" of Sodick products
It is said that linear motor demonstrates superiority in transition speed and positioning precision compared to ball screw motors. Also, since there is little machinery contact, it offers high response and long-term stability. Sodick has accumulated a wealth of technology on linear motors, including the know-how to design and produce linear motors that are best suited for various machines.
General question on the process of linear motor development was how fast we can move 1 meter. However, Sodick began the research and development on our own with a quest to determine how fast we can move 1 micrometer. This development dramatically increased processing speed compared to previous methods and cut energy consumption. Additionally, we have focused on heat resistance to maintain high thrust ability, and are second to none when it comes to this function. Currently, the distance of movement has been further decreased down to 0.1 micrometer and we are now pursuing how fast we can move 0.1 micrometer.
Motion Controller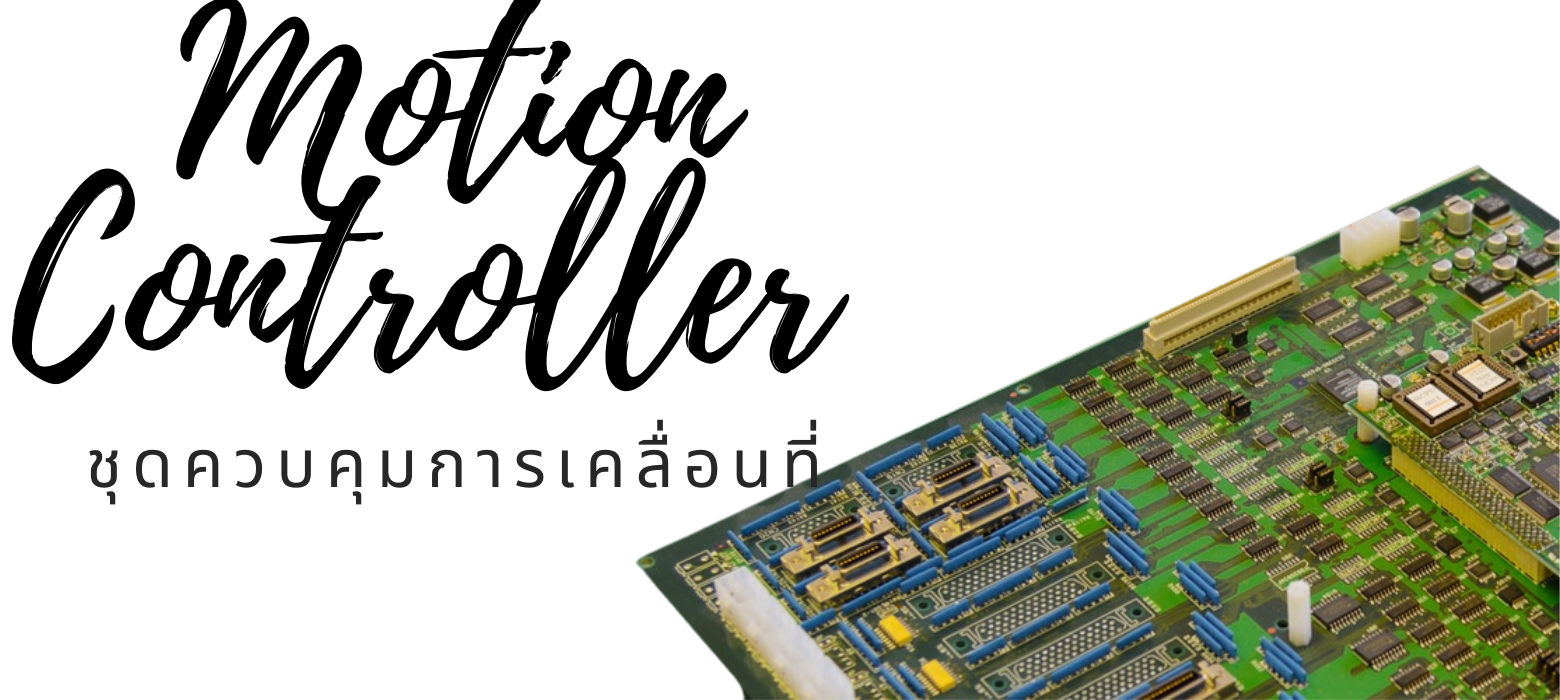 The "nerves" of Sodick products
The role of a motion controller lies in controlling high speed and high precision movement of the linear motor in line with instructions from a NC unit. Sodick owns motion controller manufacturing technology for linear motors that uses PID control and modern control to achieve high speed, high acceleration control, as well as copyrights on the replication and use of the software used to control the linear motor.
While we develop NC unit, which determines the overall performance of the machine, the accuracy of sending directions to the movement of the linear motors (i.e., the muscles) becomes essential in order to improve precision. What required here is the motion controller to calculate precise movement and send directions. Instead of remaking existing products, we developed our own products from scratch with the intent to create products to fit Sodick products. We established a development company in San Jose, California, a locus of the world's top-class technology information, newly developed motion controllers, and brought about a technological revolution in Sodick electrical discharge machining technology. To this day, we are working on R&D for future generations